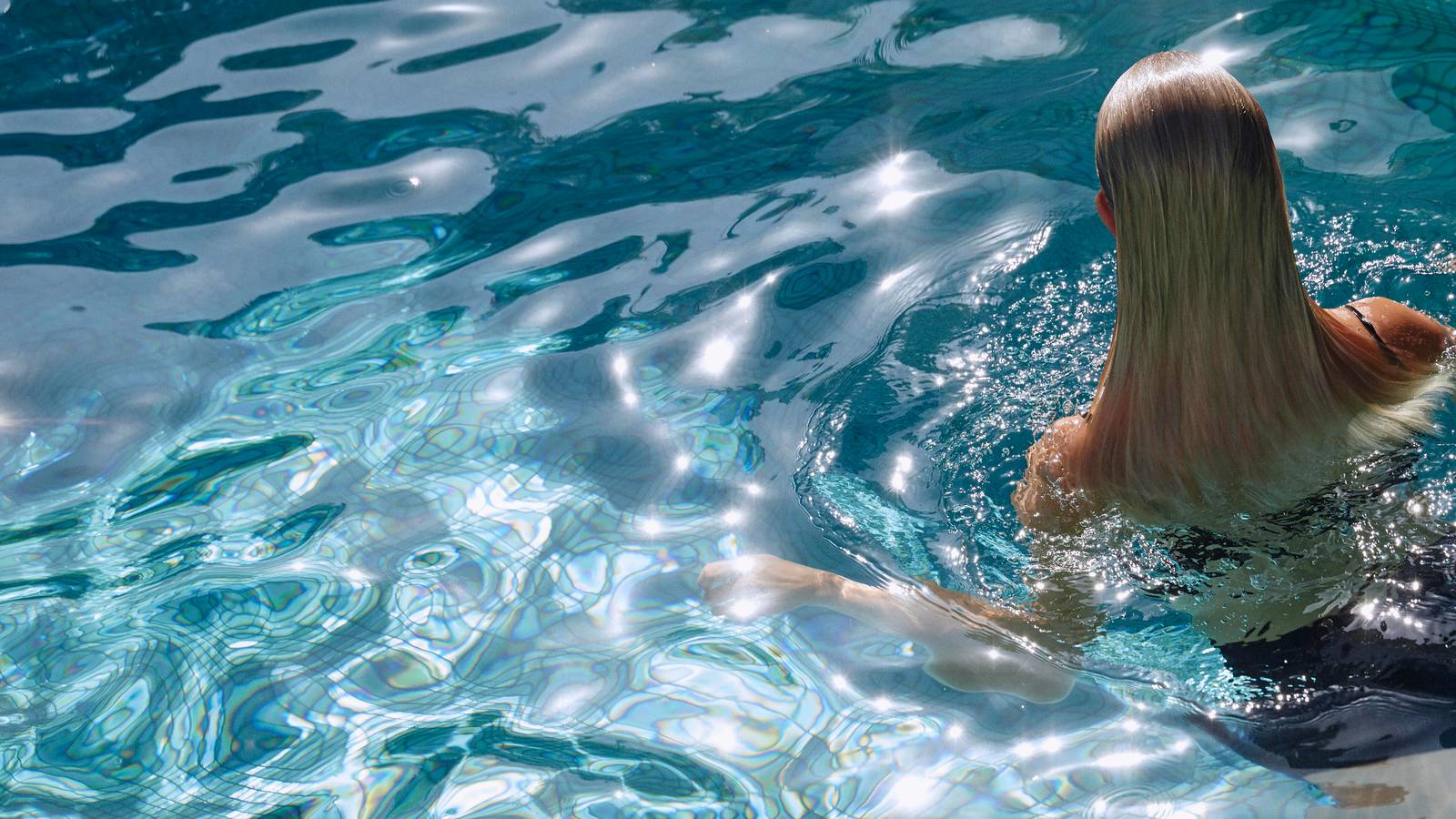 All inclusive, all exclusive
We understand that for modern travellers, luxury is no longer about stuffy lobbies and hushed formal dining spaces. 
At Rixos our approach to contemporary luxury is a laid-back affair. Fresh, refined and imaginative spaces are inspired by our Turkish heritage and our surroundings. Our service is personal, and our vision ensures guests have an individual and meaningful experience.  
Everything about the Rixos experience is designed to ensure guests feel an intense sense of freedom and offer them a world of possibilities; be that as much or as little as they wish.
 
Included services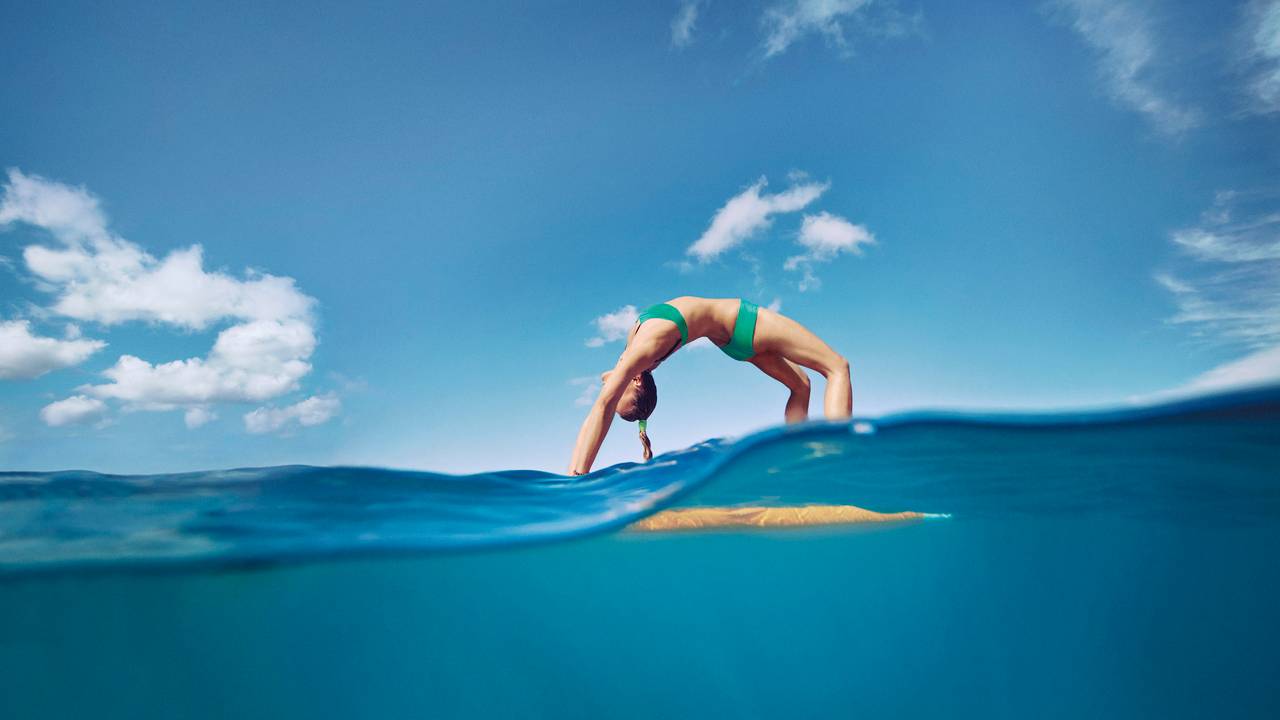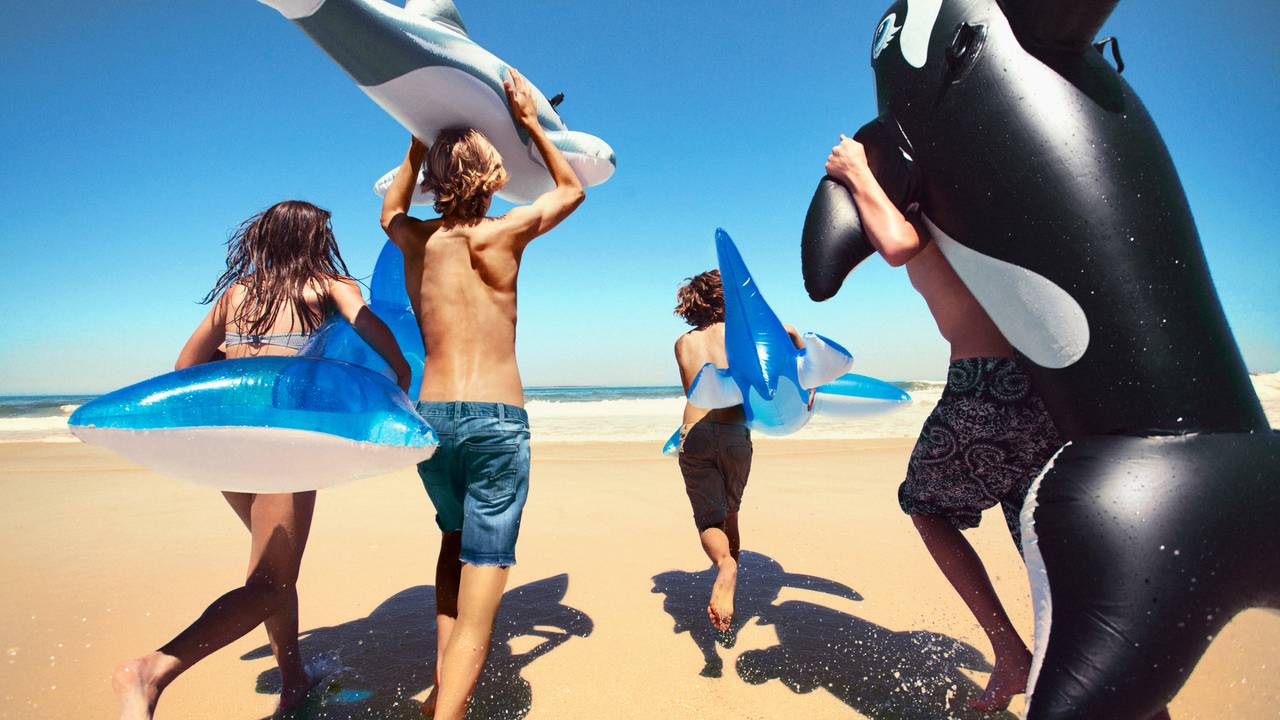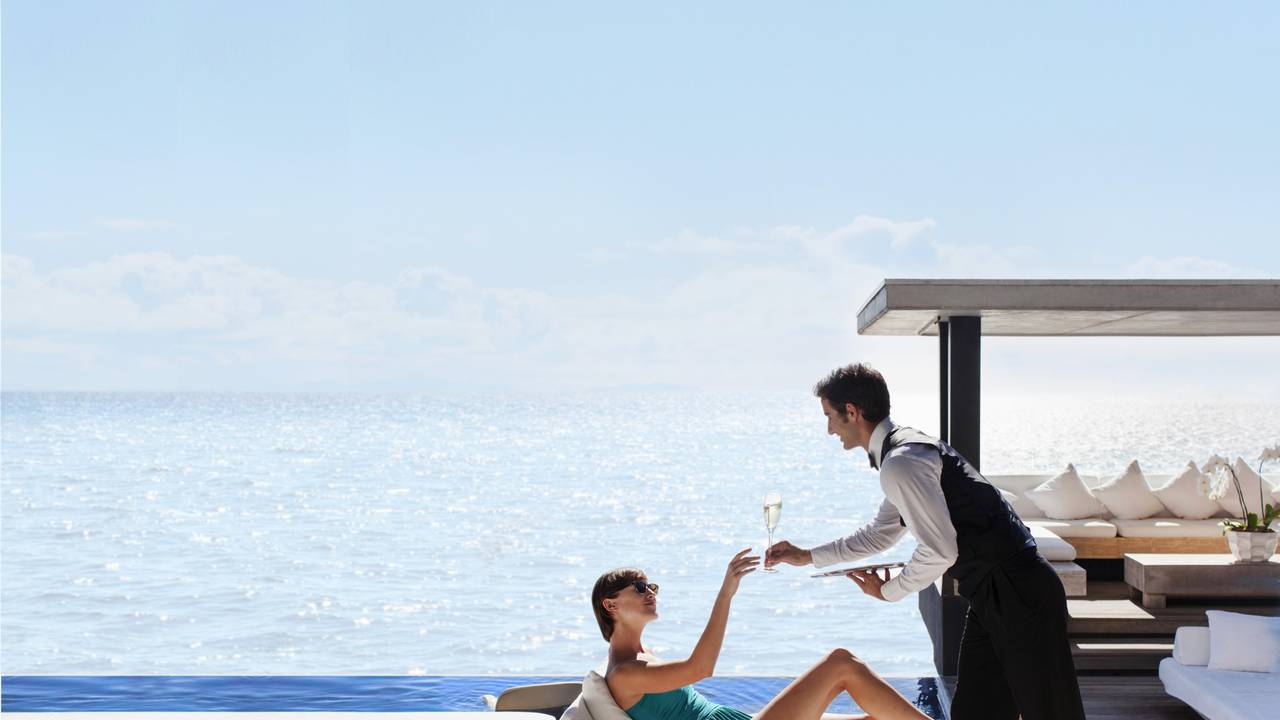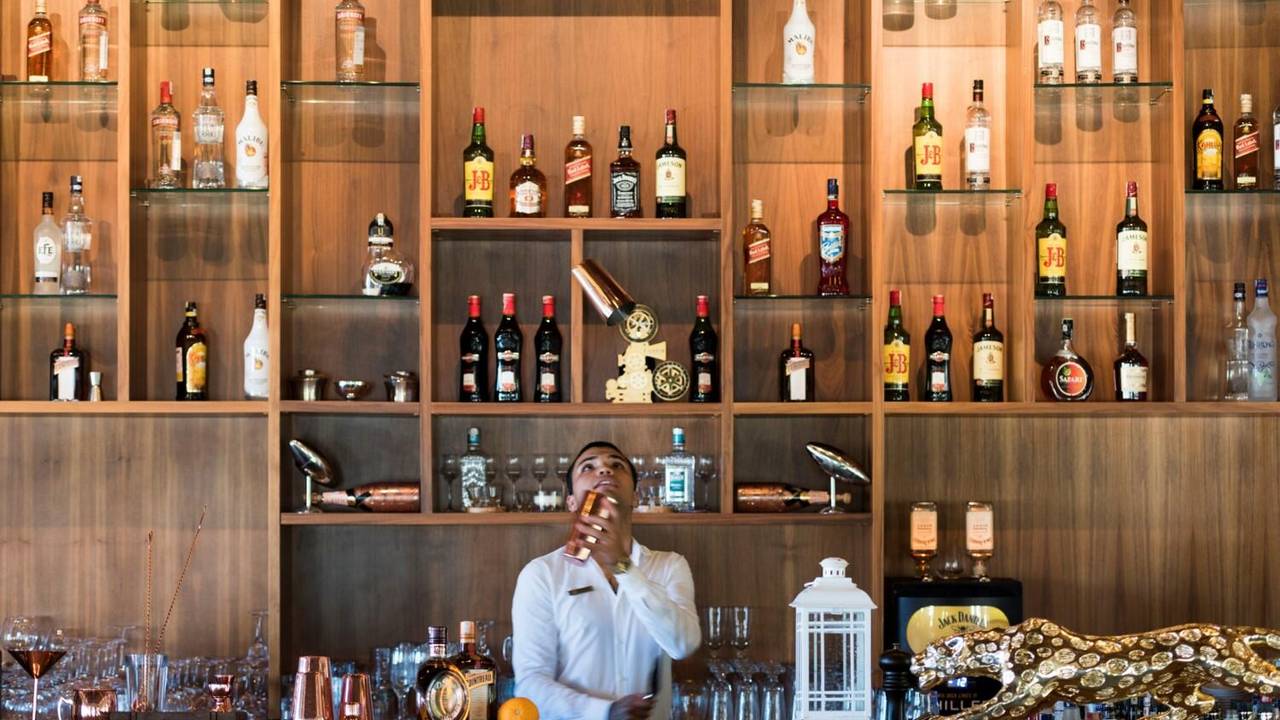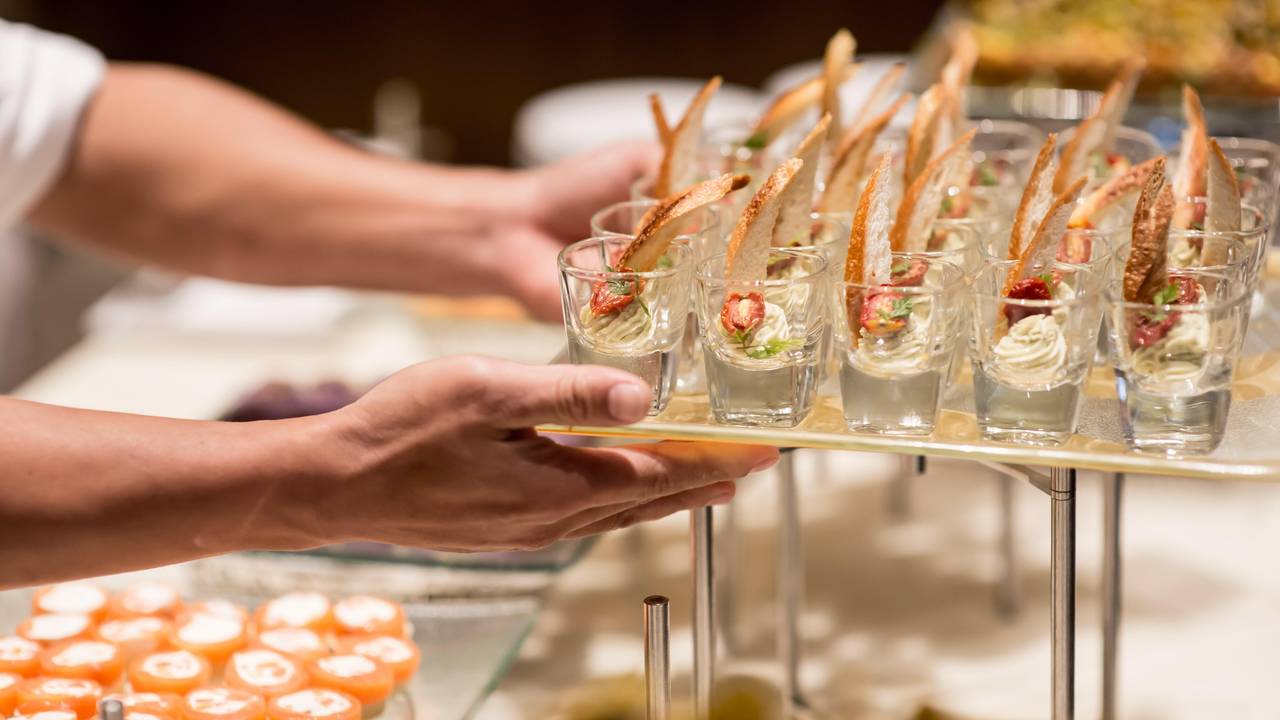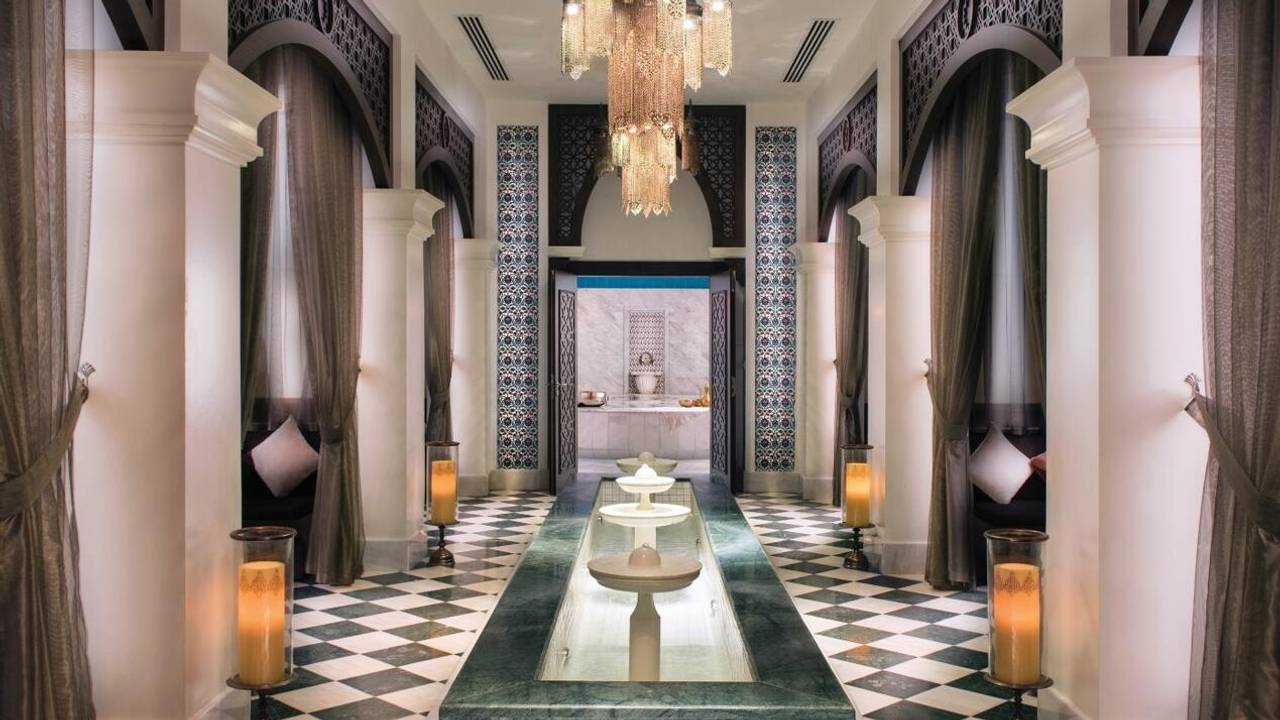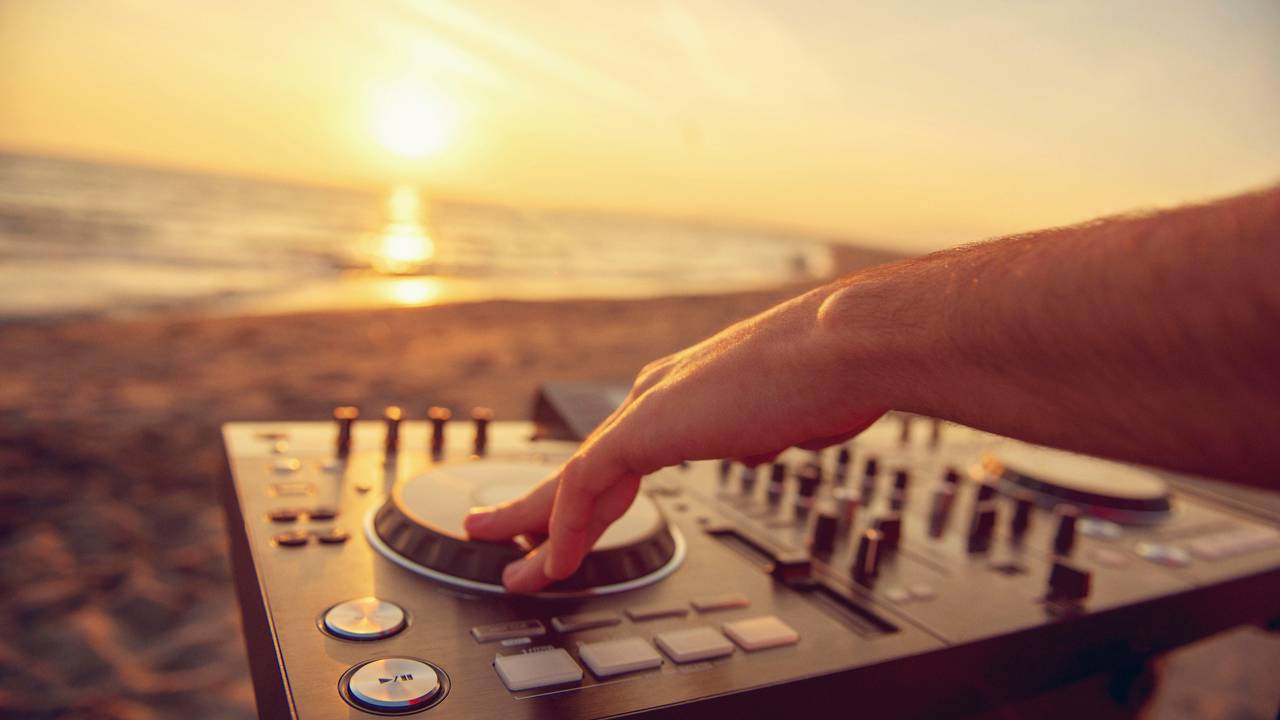 What's included
Our rooms and suites sport a slick design and are decorated in with attention to detail and quality to provide all guests with a supremely comfortable in-room experience. 
Our destinations feature a variety of pools, indoor, outdoor and water sports. At Rixos feeling good from the inside out is paramount. Enjoy a vigorous workout while swimming laps in an adult-only pool, join a sports class given by professional trainers or simply enjoy the sun by the sea or pool. Wind down in our complementary traditional Turkish hammam or sauna.
Infinity buffets designed to fulfil all our guests' tastes, high-end à-la-carte restaurants, bars and lounges serving (alcoholic) beverages and cocktails. All meals and drinks are included in our all-inclusive concept. Our carefree approach is evident in our 'Abundant Flavour' approach: no hassle of home cooking, no restriction with regard to restaurants and no unexpected additional spend. Treat yourself as we take care of you!  
To complete a family stay, Rixy Club provides the ultimate holiday experience for your most beloved. Catering to children as young as toddlers with our professionally trained nannies, up to tweens and teens, while you have time to relax. Organising endless activities suitable for different ages and for families together. Spending time together was never so free and easy! Rixy Club will entertain your little ones; creating unforgettable memories for all. 
End your day on a high with our Live(ly) Entertainment. Rixos gathers professional artists and experts from many fields to create breath-taking shows and performances. Spectacular shows and breath-taking performances make entertainment the focal point in Rixos' properties. With more than 800 shows and concerts every year, featuring internationally renowned artists and prominent DJs, Rixos attracts over 5000 visitors.
Always wanted to try that particular dish, make time for a romantic date night, that new HIIT workout, a traditional hammam experience, finally read that book, try paddleboard yoga or dance the night away, but just cannot find the time? Now is the time.  Together we will make the time.
It's your time, it's family time, it's quality time: all together at Rixos.